HIKING
We offer holidays and weekends with a special touch to discover and know in depth the nature of La Axarquia and the Sierra de Tejeda and Almijara Natural Park. Ideal for hiking of first quality.
It is a high mountain area where people traditionally earn their living by planting small farms and raising flocks. Nowadays, they also enjoy taking care of our visitors. We design your vacation to suit you. The entire stay is arranged; you will have the accommodation reserved, very precise descriptions of the route, maps, sketches and support of a contact in the area.
SPA
Our spa is a 40m2 room where you can enjoy with your partner in a totally private, the most intimate moments of your getaway.
We have created a very exclusive area, where you can enjoy with your partner, a small wellness circuit with sauna and whirlpool, a large Jacuzzi with powerful jets, that only you and whoever you want to drive and where you can contemplate the relaxing sunsets of sun in the mountains of the Sierra de Tejeda.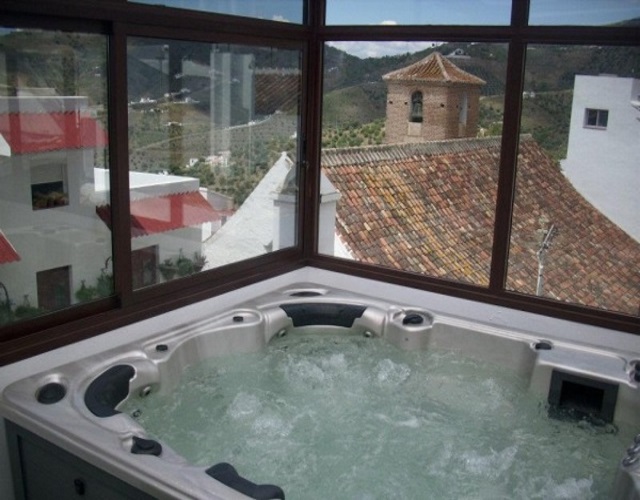 YOGA
Practice yoga and hiking in an incomparable environment and in a rural accommodation designed especially for you to find the calm and inner peace that you were looking for. Relax and unwind in our saltwater pool surrounded by fruit trees and stunning views and immerse yourself in the magical nights of La Axarquía watching the stars from our outdoor Jacuzzi. Whether you travel alone, in a couple or in a group, an unforgettable weekend awaits you with total freedom to participate in our activities or to relax and rest.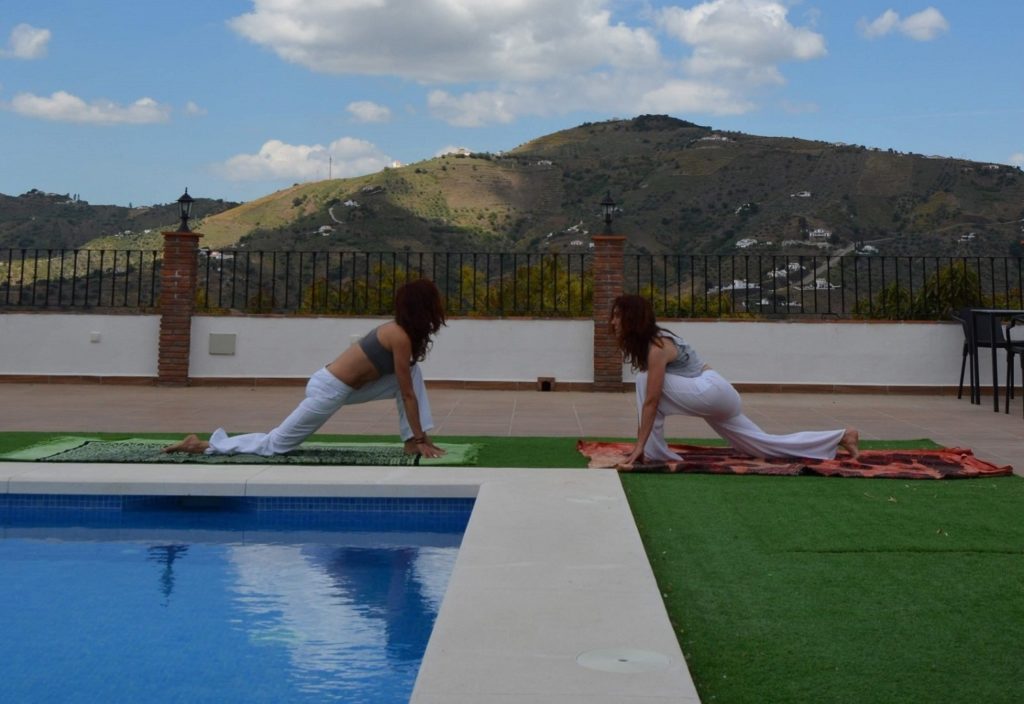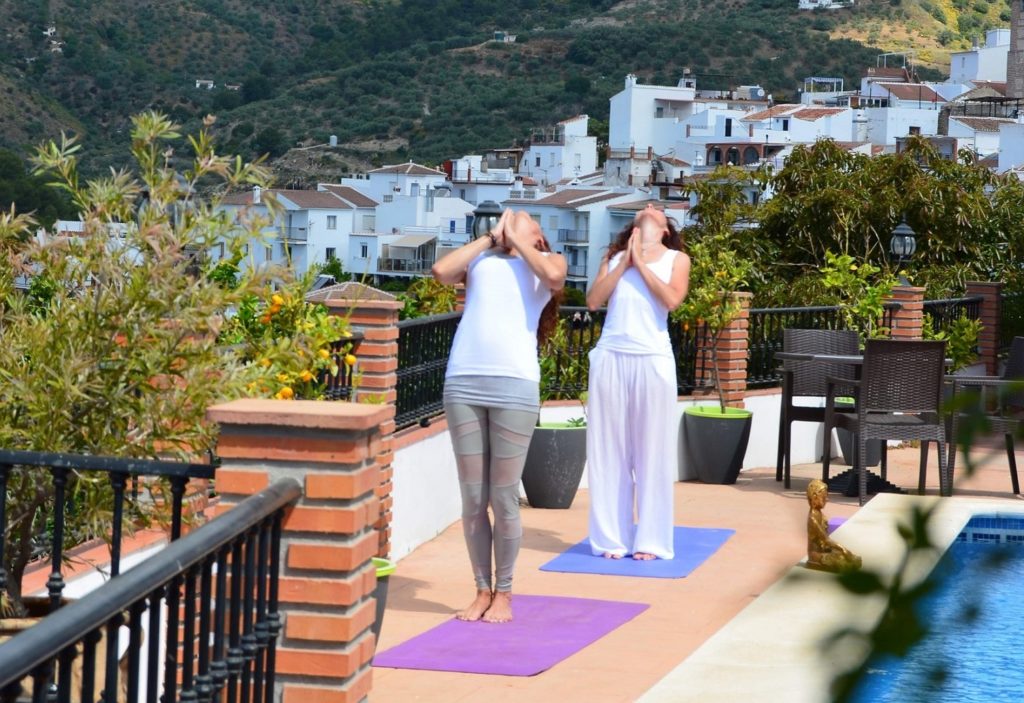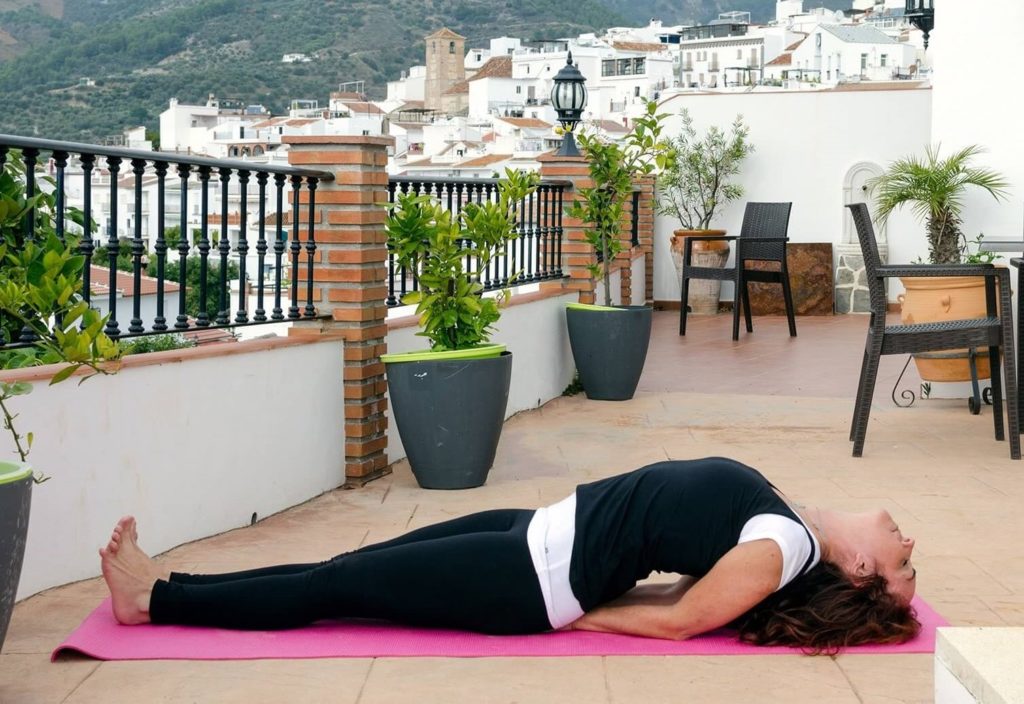 MOUNTAIN BIKE
There are many beautiful routes and well indicated although of different categories. To perform some you must be in good shape. Contact us for a customized program and routes.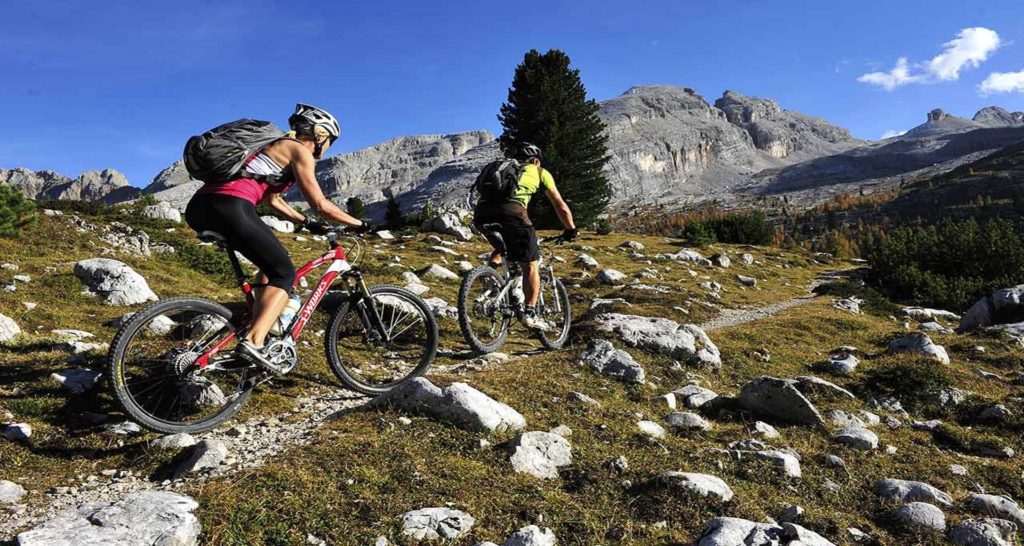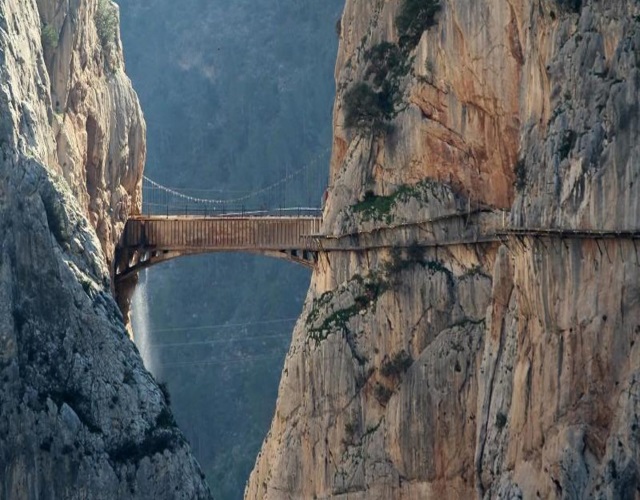 CAMINITO DEL REY
A walk of Vertigo. Walk the one that was the most dangerous path in the WORLD. International Europa Nostra Prize and Grand Prix of the EU and tenth Ibero-American Architecture Biennial.
It is a pedestrian walkway of more than 3 kilometers (in addition to 4.8 kilometers of access), attached to the rock inside a canyon, with sections of a width of just 1 meter, hanging up to 105 meters high above the river, in almost vertical walls.
CULTURAL VISITS
Visit the different cultural alternatives in Andalusian cities such as: Malaga with its Picasso Museum, Granada with its Alhambra and Cordoba with the Mosque.
The Picasso Museum in Málaga
The Alhambra of Granada
The Cathedral Mosque of Cordoba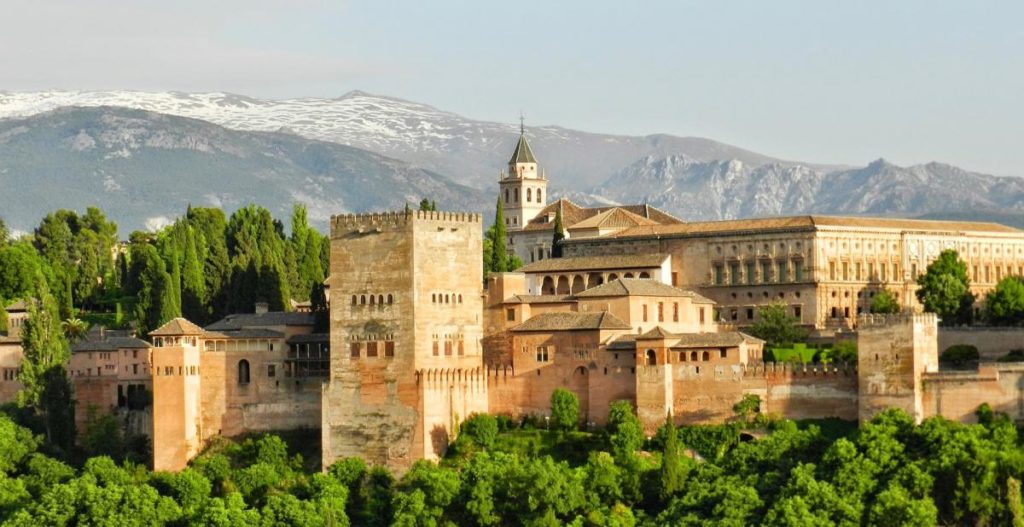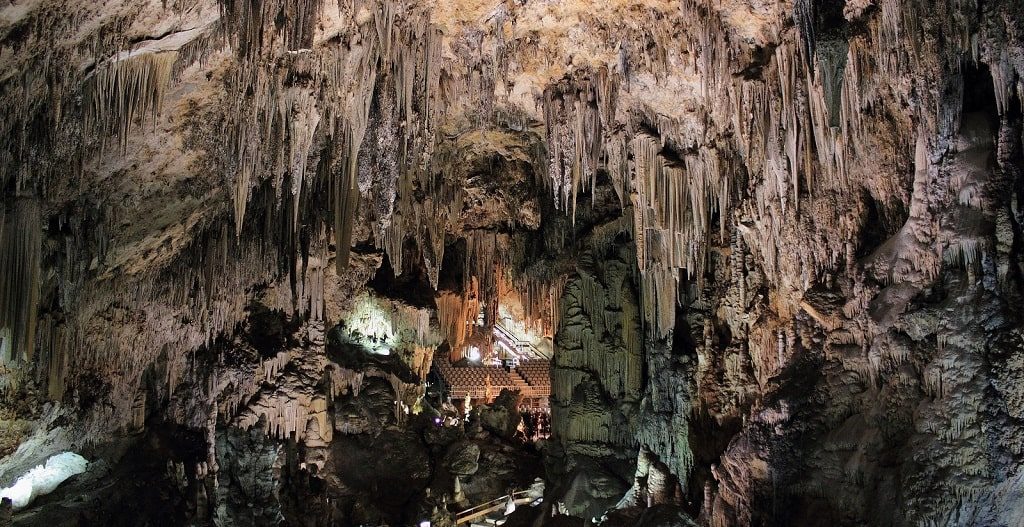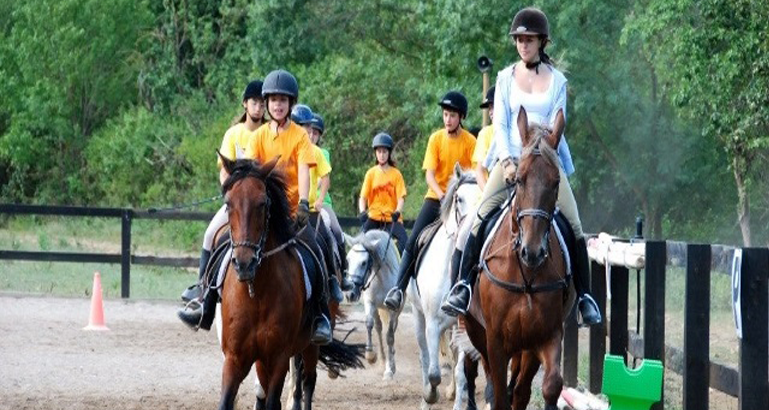 HORSE RIDING
From the hotel we offer our clients excursions on horseback, where you can enjoy wonderful routes in an incomparable setting on the mountain.
Discover the nature of the Natural Park with our guides.
The duration of these excursions will be one or several hours or even a full day. Request information at our reception, we will be happy to inform you.
PÁDEL
There is a paddle tennis court available to customers upon reservation. Check prices and availability at reception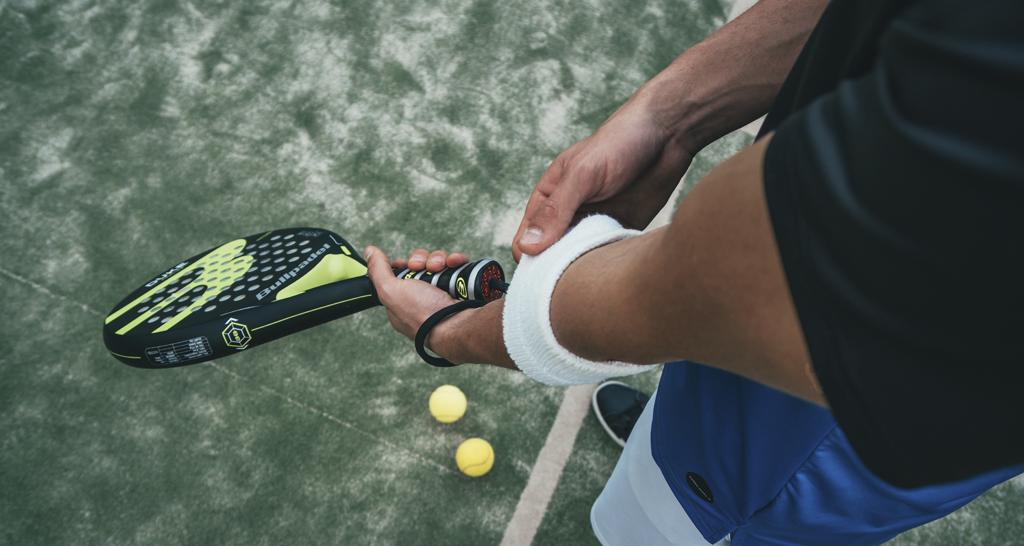 Ask at reception for schedules and availability