The Hotel "La Plaza Posada" is a rural two-star hotel.
It's an ideal place to enjoy the town's tranquil atmosphere, and also it's a great starting point for hikes and trails.
The hotel has 9 rooms, some of which are standard and others superior. The rooms are well furnished and individually decorated with an exquisite blend of antique furniture, fine fabrics and attractive terracotta floors, recreating the traditional Andalusian style.
All this, combined with the personalized service will make your stay at "La Plaza Posada" an unforgettable experience.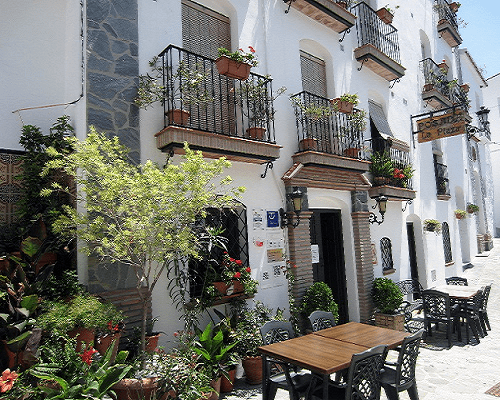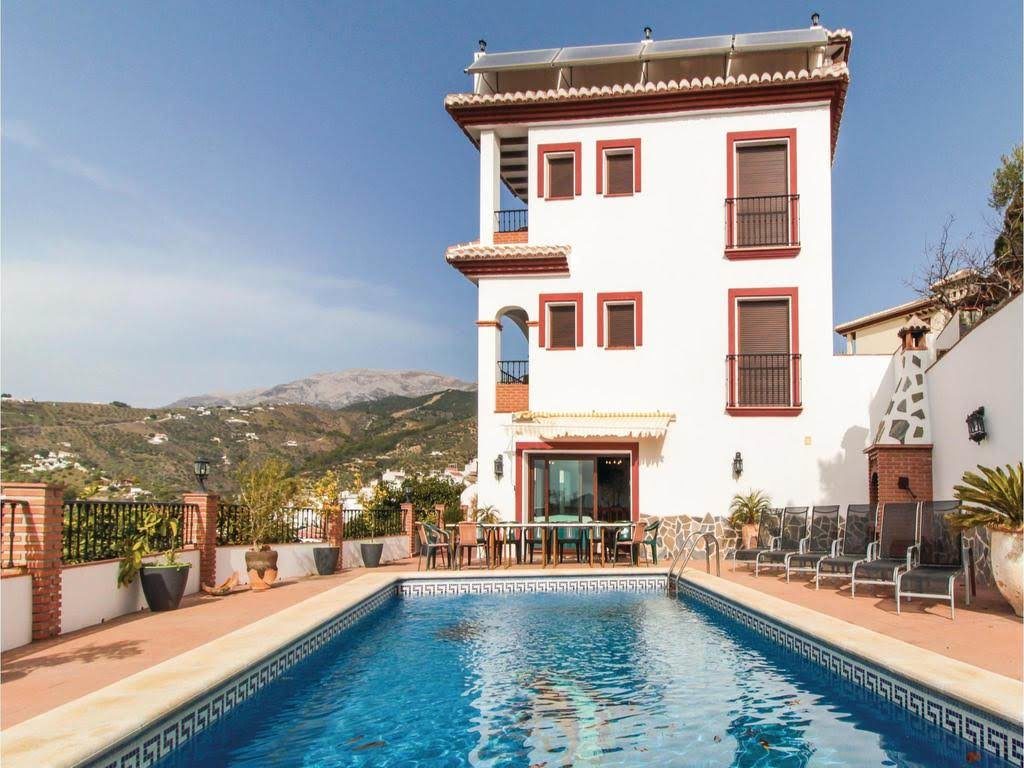 The rural tourism acquires a special dimension in Villa la Posada to offer an environment of invaluable ecological value; respected and care to the maximum for the lovers of the nature to enjoy of this tourist natural paradise.
THE COMPLEX RURAL POSADA LA PLAZA offers three rural Villas located to the feet of the Park Natural Sierra of Tejeda and Almijara and in an environment of great quality landscape and conditions weather enviable.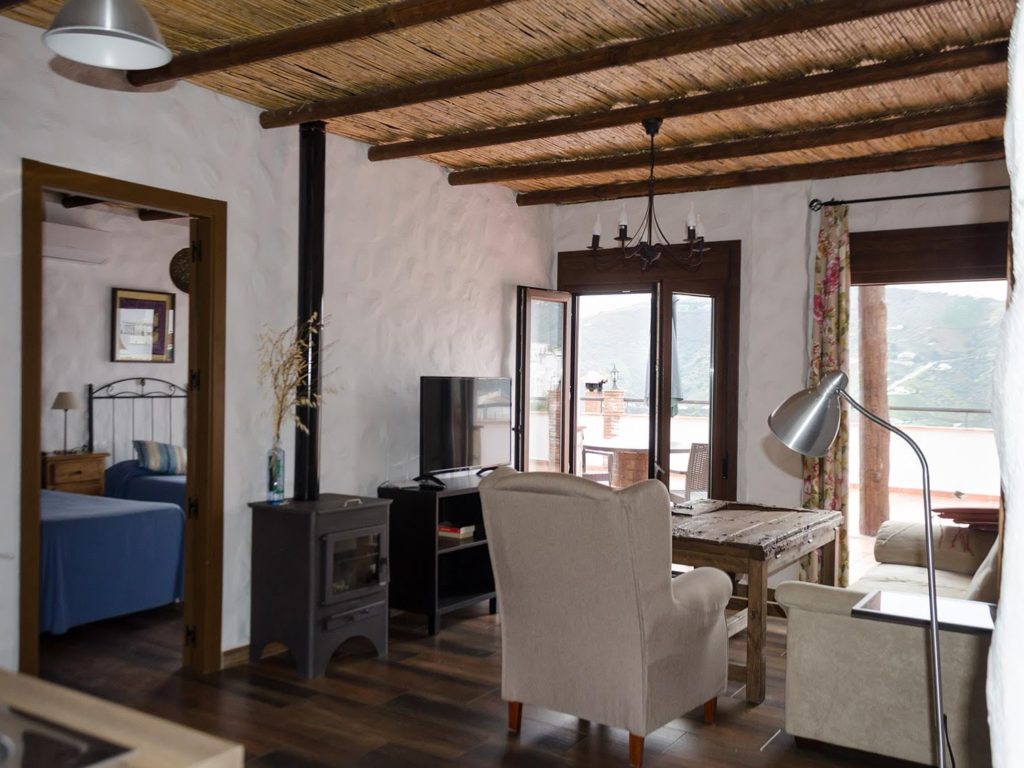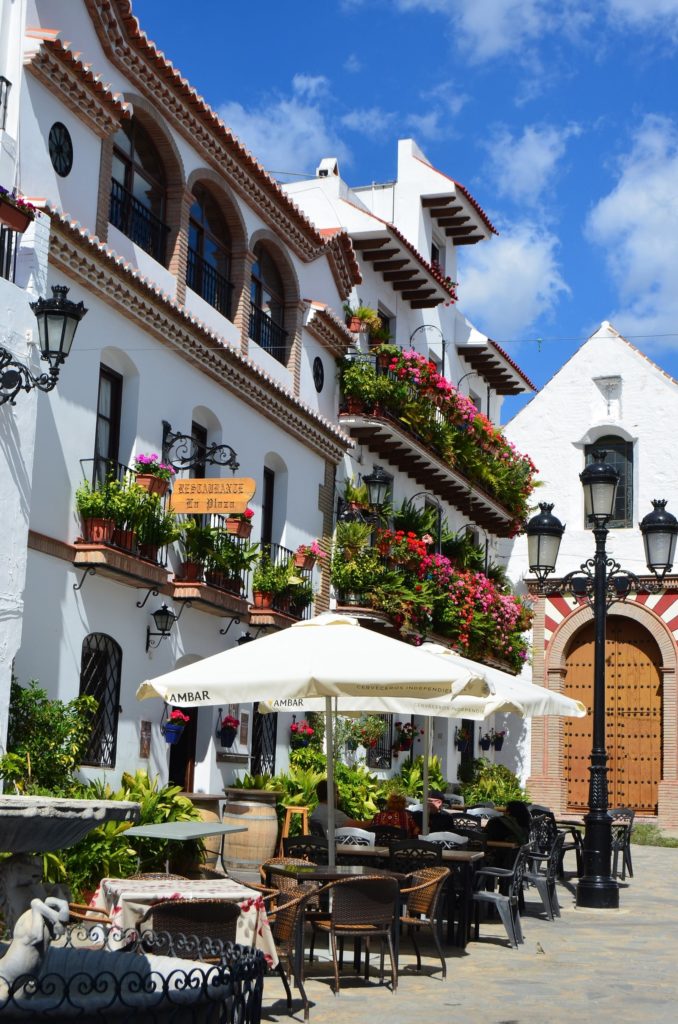 At La Plaza restaurant you will find traditional cuisine with delicious local dishes and a variety of Mediterranean and Arab flavors.
From our gastronomic offer, personal creations of the owner, you will enjoy unforgettable moments served with friendly attention and hospitality.
Horario
13:00 pm – 15:00 pm / 20:30 pm – 23:00 pm
Since we arrived we were attended, Gustavo (owner) and his family with a lot of kindness and being at our disposal for everything we need. Good food, unbeatable setting, Gustavo advised us in terms of activities and routes and offered us a wonderful rural house with pool and jacuzzi in which we had a great afternoon
In the Plaza de Canillas De Albaida we find one of those rural hotels that are worthwhile, beautiful, friendly and charming, in front of a restaurant where you can dine in summer next to the fountain and flowers that adorn the square. We will definitely return to this magnificent, clean, well-kept village and a lot of hospitality from its neighbors.
We have just returned from a wonderful walking holiday staying at the Posada La Plaza. We stayed in the Villa which is an annex of the hotel. Our room was with a balcony and an ensuite bathroom. The great feature of the villa is the pool which we used every afternoon. The food was delicious and it was such a treat to eat dinner in the square in late October.